Koehler Chiropractic Sports & Spinal Rehab
Patient Reviews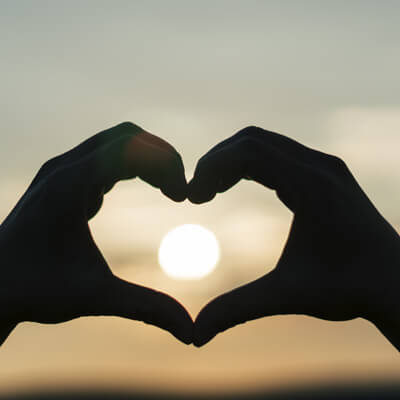 What Our Bourbonnais Patients Say
At Koehler Chiropractic Sports & Spinal Rehab we love when patients share with us their feedback and comments after chiropractic care. Please read our patient testimonials below to see what other people have achieved through their tailored treatment plans with us.
Share your stories too! Click here to send us your feedback so that we can help to spread the word about the benefits of natural chiropractic care.
For more information or to schedule an appointment contact us today.


I loved it. Still do. I was sore and hurt and Dr Koehler is great he has helped me so much. I will continue to come here. Their nurses that help me in therapy and in the nerve relaxation area are so great, look forward to my appointments. Thx again so much, I recommend them to everyone.
- Jen G.
Whenever I call the office they are able to get me in within 24 hours. The girls at the front desk are always so friendly and Dr. Nims is simply fabulous! I love going to visit this office!
- Ashley R.
I love Koehler Chiropractic Sports & Spinal Rehab! I used to be in so much pain in multiple locations. Dr. Karvala did an amazing job, and now I am able to do preventative care and very rarely do I have any pain.
- Brittany L.
Great people, great therapy, great professional advice to help your body heal. And it always smells so nice!
- William B.
By far best doctors and staff in town! Have had unbelievable progress since starting my chiropractic care there. No more migraines and gaining flexibility in my back and neck. Best part they always are able to fit me in same day and short notice. The staff and doctors truly care about their patients and it shows!
- Whitney C.
Some of the best people I have ever dealt with and believe me, I have dealt with many. Would and do recommend this establishment to anyone that needs the proper care for their problem.
- Robert S.

Koehler Chiropractic Sports & Spinal Rehab Reviews | (815) 939-4900