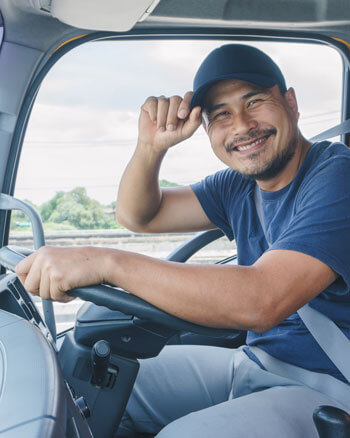 'But I Feel Fine'
Injuries from auto accidents are often hidden injuries with little or no pain that will manifest themselves as headaches, stress, digestive problems and many other health problems long after the accident if left untreated.
These undetected injuries can also lead to long-term degenerative changes or decay in your spine.
Not feeling any pain right now? Our doctors will give you a thorough examination and take x-rays. We will use this to determine if the auto accident caused any "silent" injuries.
We encourage all of our patients even without pain to receive an examination.
Frequently Asked Questions
Does your practice work with insurance companies for these types of injuries?
How long can a patient expect to be in the office for the initial visit?
Will you be taking X-rays?
How long does it take to recover from an auto accident or a workers' comp accident?
Do you recommend any therapies other than chiropractic care offered in your practice?
We will answer all of your questions. We want you to feel comfortable and at ease with choosing our office.
What to Expect
Please bring your photo ID and any personal insurance coverage that you have. For a workers' comp case, your chiropractor will ask you to give us a description of what happened, and how you got injured. If you have an auto accident case, just bring a copy of the accident report if possible.
Personal Injury Forms


Auto Accident/Work Injury Treatment in Bourbonnais, Bradley, Kankakee IL | (815) 939-4900