What Are Some Benefits?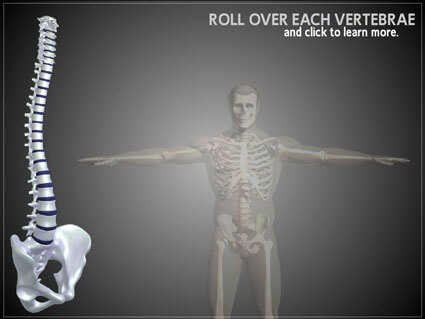 Chiropractic care offers many benefits. These include better function, pain reduction, improved breathing, more restful sleep, less stress and more. Chiropractic care can benefit everyone, unless you require surgical intervention or have a health condition that is too advanced.
The Value of Corrective Care
Our goal is to educate the patient and help them understand why corrective care is the way they need to go. While we do have patients who want to get adjusted and return when they want, other patients recognize the value of maintaining their health with regular chiropractic care.
At Koehler Chiropractic Sports & Spinal Rehab, our doctors are focused on correcting the problem, managing it long term, and working with the patient to meet their expectations.
Our Techniques
We use the following techniques:
Activator Methods®
Cox Flexion-Distraction
Diversified
Gonstead
Thompson
We believe the best technique works best for you!
Conditions We See
Here are some of the many health issues we can address with our natural care:
Ankle/foot pain
Arthritis/joint pain
Back pain
Chronic fatigue
Disc pain
Childhood conditions (e.g. colic & ear infections)
Hip pain
Knee pain
Neck pain
Sciatica
Shoulder pain
Elbow and wrist pain
Headaches & migraines
Sleep disorders
Sports injuries
Stress
Tinnitus
Whiplash
SCHEDULE an Appointment
Would you like to book your first visit with one of our Bourbonnais chiropractors? Contact our office now to schedule your appointment! Same-day visits and late opening hours are available for your convenience.

Chiropractic Care | (815) 939-4900