Meet Dr. Thomas Koehler
Every day, I'm amazed at what an adjustment can do for somebody!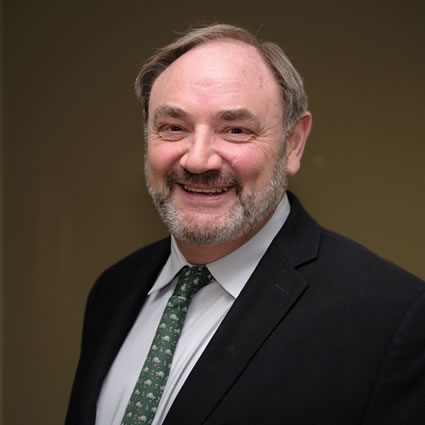 For Dr. Koehler, the most rewarding aspect of being a Chiropractor is getting results for his patients. "The one thing I can say about chiropractic is that each day is more amazing than the next."
The Path to Chiropractic
Dr. Koehler was influenced and encouraged early in life to pursue Chiropractic as a profession.
"My childhood Pastor was in fact the very first person that expressed that Chiropractic would be a good fit for me. "
Education & Certifications
Dr. Koehler earned his Doctor of Chiropractic from National College of Chiropractic in 1986. In 1992 Dr. Koehler earned his CCSP (Certified Chiropractic Sports Physician®) degree. Dr. Koehler is also certified by the Academy of Chiropractic as a primary spine care physician .
Additionally Dr. Koehler has attained certification in various Chiropractic techniques and regularly attends post graduate educational conferences. Dr. Koehler is a member of the following:
The American Chiropractic Association
The Illinois Chiropractic Society
Active in his community in numerous leadership and membership roles
Schedule an Appointment
Contact us today to schedule your first appointment with Dr. Koehler.

Dr. Thomas Koehler | (815) 939-4900